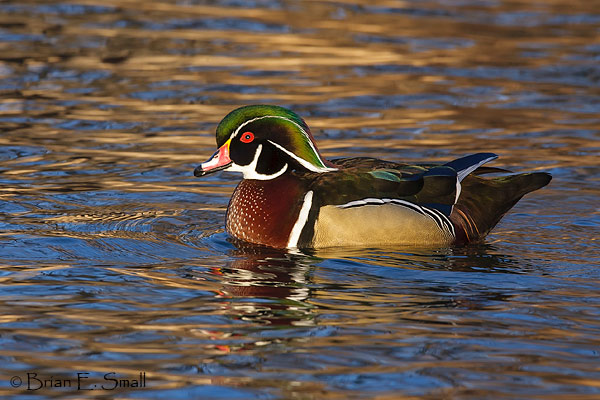 Holly Springs Christmas Bird Count
The count, which covers parts of Marshall and Benton Counties in Mississippi, starts at 7:00 a.m., with owling beginning at 6:00 a.m.
For more information about participating in the Holly Springs (MS) CBC, including specific meeting locations, contact Hal Mitchell at halmitchell@gmail.com.
This is the 123rd year for the CBC, the world's longest running Citizen Science survey.
Share with your friends NOW!