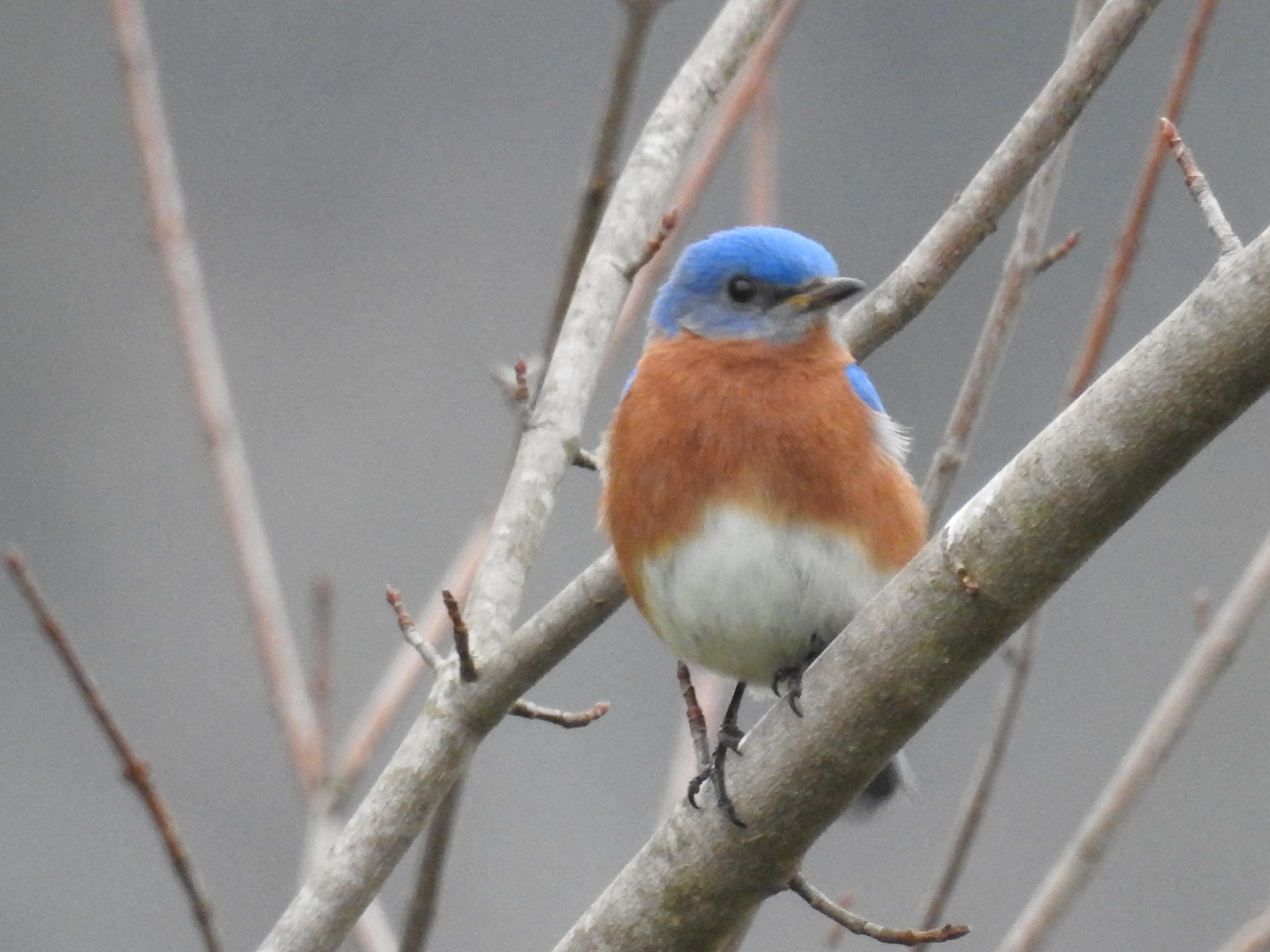 About Us – Bristol Chapter
The Bristol Bird Club was founded in Bristol, Tennessee, Bristol, Virginia (USA) in March 1950 to promote the enjoyment, scientific study and conservation of wild birds.
We generally meet on the 3rd Tuesday of each month. We have both in-person meetings and a Zoom Video option. Our meeting place is in the Ascent Room of The Summit at 1227 Volunteer Parkway in Bristol, TN. The Zoom invitations are emailed to members or guests who request a link.
Our members are from a large area in Virginia and Tennessee. Everyone is welcome to join.
Regular activities include monthly field trips, an annual picnic, banquet and Christmas Party. Additionally, we sponsor three Christmas Bird Counts annually (Bristol, TN/VA; Glade Spring, VA; and Shady Valley/Mountain City, TN). We also sponsor an email listserv called Bristol-Birds that you may join to receive info on recent sightings. To join free listserv, visit https://www.freelists.org/list/bristol-birds and enter your email address next to "User Options: Your email address:". To finish the process, make sure the action is set to Subscribe and click Go.
If you have questions or would like to participate in one of the aforementioned Christmas Bird Counts, send us an email at: BristolBirdClub2022@gmail.com
History
The Bristol Bird Club was founded in Bristol,Tennessee, Bristol, Virginia (USA) in March of 1950.  We are the J. Wallace Coffey Chapter of the Tennessee Ornithological Society and an associate member club of the Virginia Society of Ornithology. We are located at Bristol TN-VA, USA.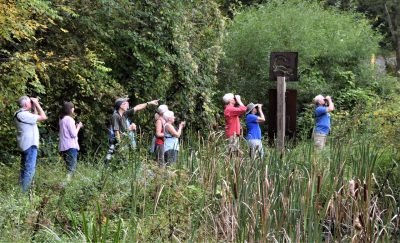 President – Larry McDaniel

First Vice President – Ben Cowan

Second Vice President – Rob Biller

Secretary – Debi Campbell

Treasurer – Brenda Richards
Events
The Bristol Bird Club holds meetings on the third Tuesday of each month except during the months when we have our annual picnic, banquet and Christmas party. We schedule field trips throughout the year to various birding locations. The club sponsors three Christmas Bird Counts, Bristol, Glade Springs and Shady Valley. All of these activities are open to everyone. Information can be found on our email group, our Facebook group, Bristol Birds listserv or at our monthly meetings. 
Our club meets on the Third Tuesday of each month in the Ascent Room at the Summit Building, 1227 Volunteer Parkway, Bristol, TN, at 7:00 p.m.  
Details: We have both a business portion at each meeting and a presentation about bird trips by member, conservation efforts or any other interesting subjects.
In addition, we offer field trips and other adventures throughout the year. Check out our community calendar here.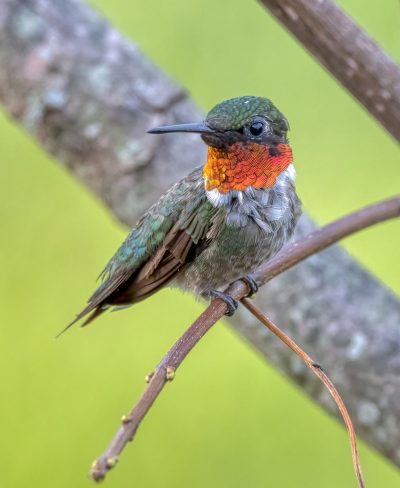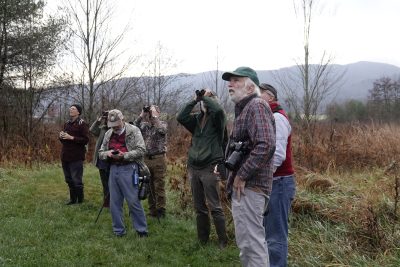 Membership
The period for 2023 membership dues for the Bristol Bird Club is from late fall through the end of February. Dues owed to the TOS are sent by March 31 of each year (TOS membership is $18 per year for single memberships and $22 for family memberships).  Ten dollars per year goes to our local (BBC) chapter.  The membership fees are for one year, January 1 through December 31.
BBC membership rates including TOS membership:
Family $32

Individual: $28

Sustaining: $40

Associate: $10

Student (K-12): $15

Individual Life: $450 (TOS only)
Please make checks payable to the Bristol Bird Club and send to the BBC Treasurer. You can pay at meetings January – February, but no later than March 15.
Brenda Richards
160 Milden Hall Road
Blountville, TN. 37617
Please include your name, mailing address, phone, and email and make checks payable to the Bristol Bird Club and send your fees to the BBC Treasurer.  You may pay at meetings or mail them to the address given above.
Building Membership
What is important to our chapter is building our membership in order to continue a leadership role for all things nature.  We encourage young birders so that our club will continue to be healthy and active for future generations of birders.  We want our club to be active in conservation efforts and a strong membership makes that effort even more reachable. Our club strives to be active and to partner with other local clubs in all types of activities.  We have a special interest for programs in our local parks such as Jacob's Nature Park in Johnson City, TN, and Steele Creek Park in Bristol, TN.
Contact the Bristol Chapter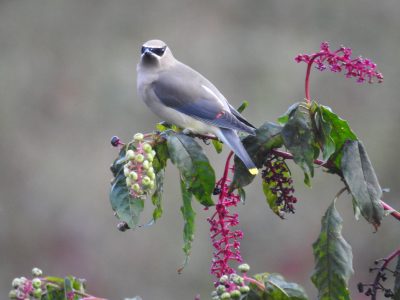 Birds in Our Area! Test Your Skills
(scroll over the photo for bird species)