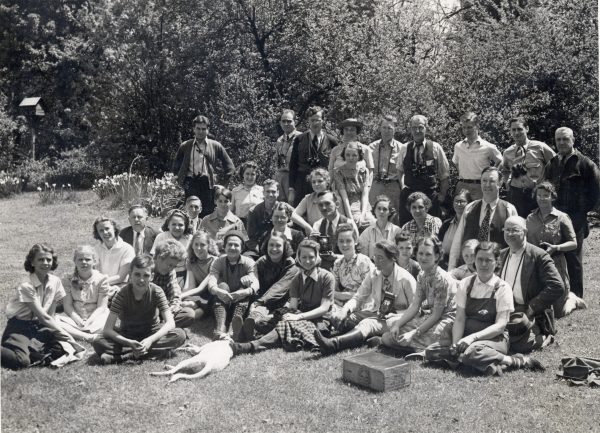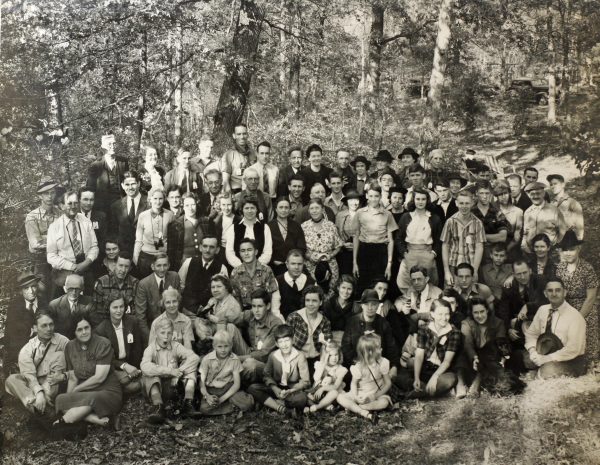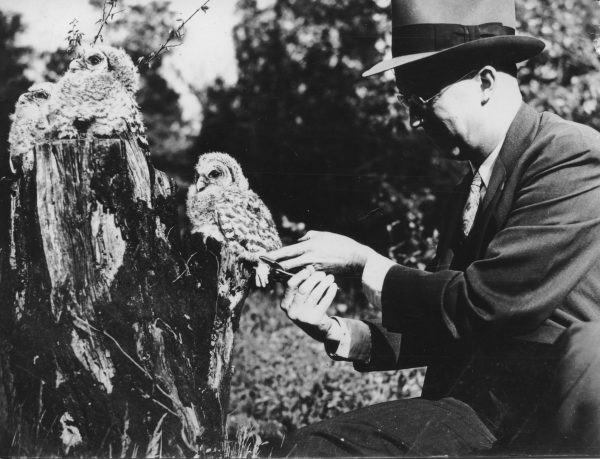 On October 7, 1915 six Nashville men met at Faucon's Restaurant, 419 Union Street, in a private dining room. Not one was a professional ornithologist. They all enthusiastically agreed to form what became the first state-organized bird study and conservation organization in the southeastern United States. The two-fold mission of Tennessee Ornithological Society (TOS) was simple: to study and protect native birds. Initially, pen only to men, women wanted in, too. By 1916 Lillie Hasslock and Nancy Lee Morgan were admitted.
By 1930, Knoxville and Memphis formed TOS chapters. H.P. Ijams of Knoxville hosted popular bird counts at his property on the Tennessee River where over 100 bird species were counted on a spring day. His land was part of group of properties called "The City of Birds." Ben and Lula Coffee of Memphis, as well as others, banded thousands of Chimney Swifts in the 1930s and 1940s which led to the discovery of the swifts' wintering grounds in Peru.  Amelia Laskey studied a mysterious phenomenon of thousands of birds crashing into the Nashville Airport runways at night in the 1950s. It was found, especially during migration, that birds became disoriented by the intense light of an instrument used to measure the cloud-height ceiling, which in turn led to the runway fatalities. Mrs. Laskey convinced the U.S. Military to order airports to use special filters over the lights, a modification that has aided in the prevention of fatal fallouts.
By 1961, no Bald Eagles nested in Tennessee due to the pesticide DDT. Ospreys suffered the same fate. Through a technique known as hacking, TOS members helped operate towers where young birds were brought in and reintroduced in 1980 after DDT was banned. The young Eagles and Ospreys returned and nested. Tennessee now has over 175 nesting pairs of Bald Eagles and one of the largest inland populations of Ospreys in the country.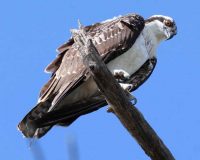 Today the Tennessee Ornithological Society reaches out to young students to educate and inspire them to care about and enjoy birds through its Discover Birds Activity Book.  One TOS member said, "In a lifetime, a bird is the most likely wild creature a person will encounter frequently and close at hand." For over a century, TOS has shared its knowledge and enthusiasm to all who desire to discover birds.
"In a lifetime, a bird is the most likely wild creature a person will encounter frequently and close at hand."
A Brief Look at Who We Are