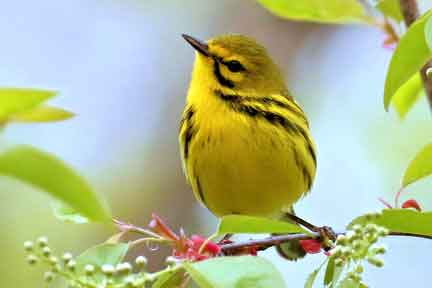 About Us – Kingsport Chapter
Birding Kingsport, the Fred J. Alsop III Chapter, was formed in 2015.
We are located in Kingsport, Tennessee. Our club strives to promote the public awareness of birds, nature, and conservation issues through the study of birds primarily in the Greater Kingsport area and through projects aimed to conserve bird populations.
Events
Our monthly meetings are held the fourth Tuesday at 7 p.m. They are open to the public and include a program by guest speakers or a club member followed by a short business meeting. The meetings are held in the fellowship hall at St. Christopher's Episcopal Church.
Our events include:
a summer picnic at Eastman Recreation Area at Bays Mountain Park
bird walks on the Kingsport Birding Trail during Fun Fest in July
a holiday social in November
Audubon's Christmas Bird Count
Birding Kingsport has local bird walks and field trips.  We've been to Magee Marsh in the spring, Chattanooga in the winter, and Wheeler NWR where we saw 10 Whooping Cranes one year!
Our club also participates in community events – at Warriors Path Spring Nature Festival, we do an introduction followed by a bird walk and at Exchange Place's "Christmas in the Country", we have a table set up to hand out Discover Birds Activity Books to children.
Birding Kingsport has hosted two Fall TOS meetings.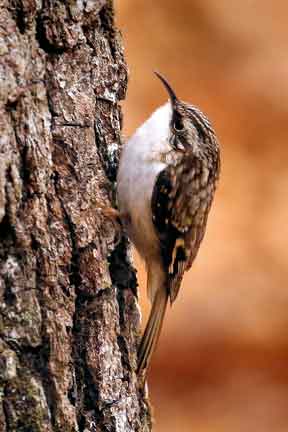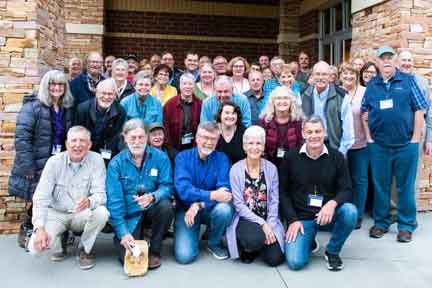 Membership
We welcome all levels of birding experience from beginners to experts and those in-between!  Annual dues are:
Individual – $28
Family – $32
Sustaining – $40
Associate – $10
Student (K-12) – $10
Contact Ken Hendrix, our Treasurer, to join
Contact the Kingsport Chapter