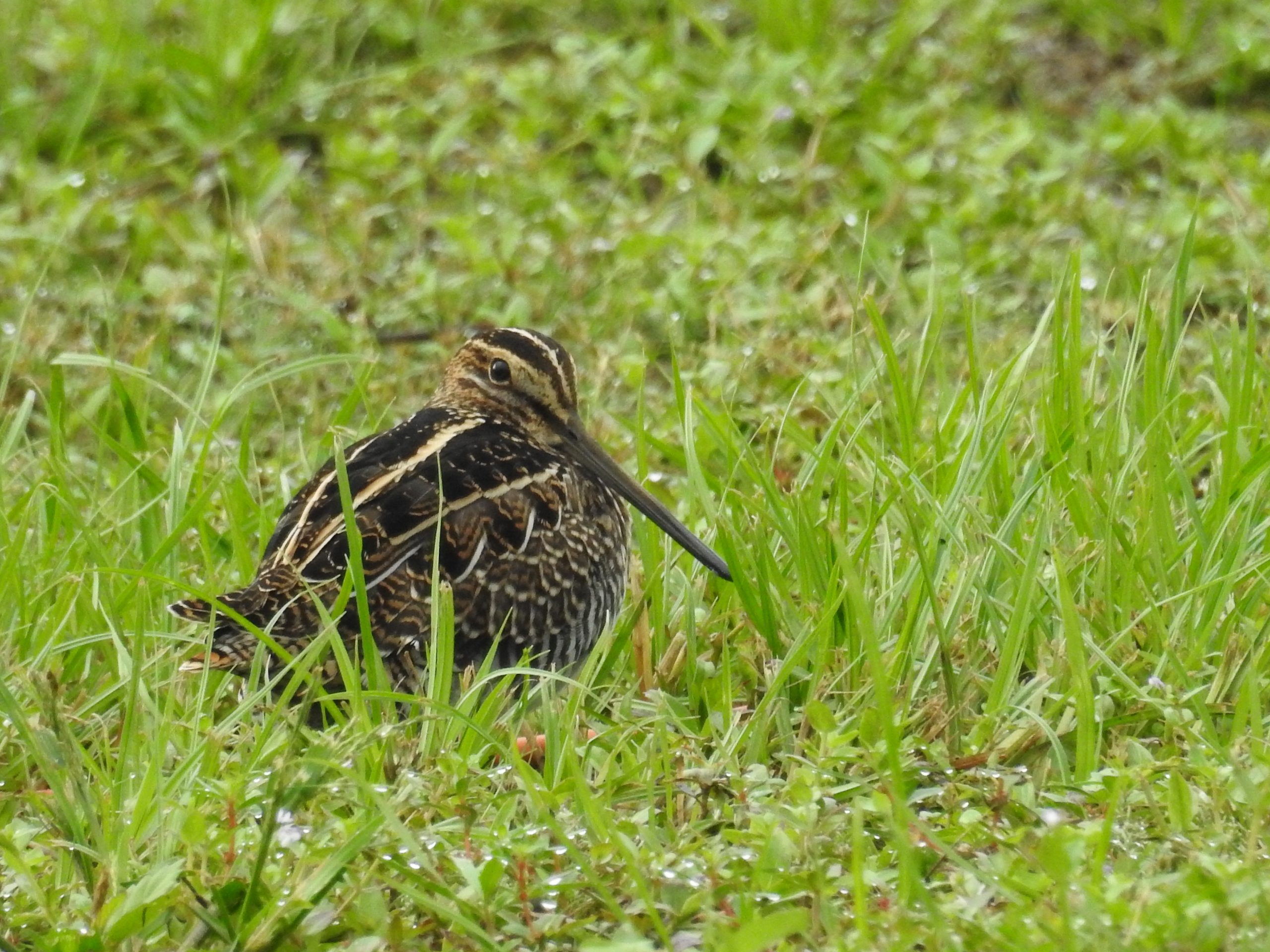 Second Radnor Lake FALL Migration walks – September 27th
September 27 @ 7:30 am

-

11:30 am

CDT
If you're in the greater Davidson County/Nashville area join NTOS for our 4 part series of FALL Wednesday morning Radnor Lake migration walks.
Each walk begins at 7:30 from the west parking lot of Radnor Lake State Park – off Otter Creek Rd where a point of contact NTOS volunteer will be waiting to greet you and lead the morning walk.
We take the same route each time so if you're running late or get caught in morning traffic you can catch up with the group.  We begin by going up the paved road, across the lake spillway, over the bridge and up the trail to Long Bridge where the walk officially ends for the morning.  Some folks may continue around the lake and everyone is welcome to join them.
A list of the day's sightings will be posted to tn-birds@freelists.org – the TOS listserv that same day.  It will also be posted on the NTOS FB page.
If you have any questions about these walks please contact Cyndi Routledge – routledges@bellsouth.net
Share with your friends NOW!